Fully automated shipping rate computation provider for DHL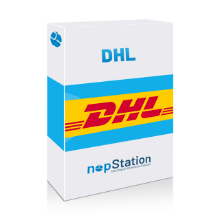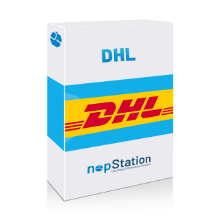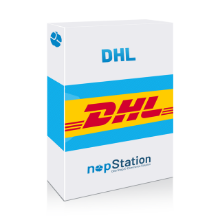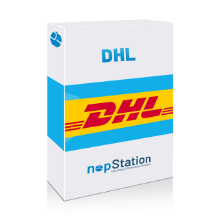 DHL is a worldwide shipping service. This plugin enables to integrate DHL shipping service. 
Features:
DHL shipping options
Specify DHL service
Create DHL shipment request
Generate shipping label pdf
Book pickup request
Populate DHL site tracking URL for shipment
Setup and Process:
Install the plugin.
The application must have a USD currency configuration.
Go to configure and provide necessary information like below with the information store owner registered with DHL.
Can specify which DHL services want to consider as shipping options
On DHL order list, able to submit DHL shipment and will get Airway Bill number on success.
After booked pickup request will get pickup confirmation number, pickup ready by time and next pickup date
After shipment submits with airway bill number will also get shipping label pdf. Booking pick up will be available after shipment submit